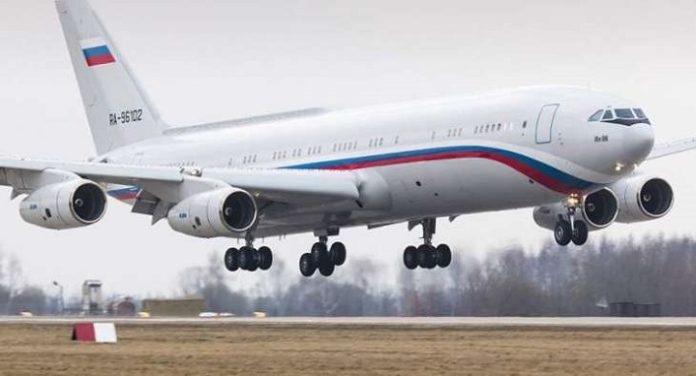 One of Russia's leading independent maintenance, repair and overhaul (MRO) providers for both Russian and foreign aircraft in Russia, Volga-Dnepr Technics Moscow, has been successfully certified for compliance with the ISO 9001-2015 international standard, Rusaviainsider.com reports.
The company successfully implemented a quality management system (QMS) that has improved the efficiency and transparency of the company's business processes. which led to the certification, it said.
The initial auditing phase, which was conducted by Bureau Veritas, included a preliminary performance check against all documentation related to the management system developed by VDTM. In the second phase, Bureau Veritas inspectors studied the MRO's operating and performance levels in a real production environment at the airports of the Moscow Aviation Hub (MAH).
The ISO 9001-2015 certification process covered a range of activities such as the maintenance and repair of the Boeing 747-400, the Boeing 747-8, the Boeing 737NG, the Boeing 737CL, the Airbus A320 and the Superjet 100 aircraft types at Moscow's three major airports – Sheremetyevo (SVO), Vnukovo (VKO) and Domodedovo (DME) — as well as components repair and the training of engineering staff.
VDTM, which is part of Russia's Volga-Dnepr Group, has been active in the MRO market in Russia since 2009. In a particularly busy 2018, the company started performing interior equipment repair works, received a certificate of recognition of the EASA certification by the authorities of the Republic of Belarus, and also set up an aircraft on ground (AOG) team to provide quick responses to grounded aircraft downtime situations anywhere in the world.