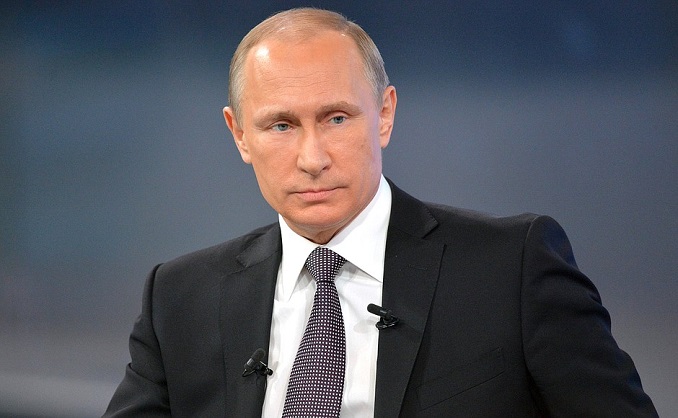 Kremlin's Dmitry Peskov on Thursday called media reports about an alleged female acquaintance of Russian President Vladimir Putin as unsubstantiated and unconvincing rumors, Sputnik cited the spokesman as saying.
"I have seen that publication, it is such an unconvincing epistolary, I tend to rank this alongside things like provocative yellow press, nothing more than that. This does not amount to serious content, such statements are essentially unsubstantiated, it is absolutely so," Peskov told journalists.
According to him, the Kremlin is aware that there would be future publications of that sort.
Earlier in the week, a Russian investigative media outlet ran a story about Putin's alleged close acquaintance, Svetlana Krivonogikh, a former cleaner who is now worth millions of dollars and owns expensive real estate in Moscow, St. Petersburg and Sochi.
Krivonogikh is also reported to be a shareholder in Rossiya Bank, which is sanctioned by the West.