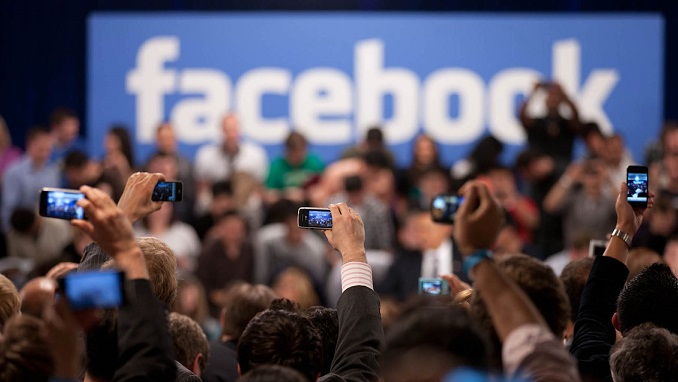 After a major outage at Facebook's broad family of applications impacted billions of users worldwide late Monday, Russian authorities emphasized the need of developing the country's own "sovereign" social media platforms.
After a traffic routing issue rendered the sites inaccessible for many hours Monday evening, Facebook and its Instagram and WhatsApp services effectively "disappeared" from the internet. Facebook attributed the outage to adjustments it made to routers that manage network traffic between its data centers.
The widespread disruptions, according to Russian Foreign Ministry spokesperson Maria Zakharova, "answer the issue of whether we need our own social media and internet platforms.", Moscow Times writes. 
Zakharova made the comment on Telegram, an encrypted messaging service created by Russian-born internet entrepreneur Pavel Durov that has gained 50 million new users while Facebook and its sibling applications were unavailable Monday.
Dmitry Marinichev, President Vladimir Putin's internet ombudsman, said state media that Facebook's outage demonstrated Russia's need to improve its competitiveness in the digital world.
"Countries must monitor information competition and avoid such a simple monopolization of the information space," Marinichev told the TASS news agency.
In recent years, the Russian government has attempted to isolate the Russian online space using legislation and technologies aimed at establishing a so-called "sovereign internet," as well as steps requiring devices to be supplied pre-installed with Russian-made software.
For years, experts have questioned Russia's capacity to deploy the technology required to fully separate itself from the rest of the internet, despite claims earlier this year that Russia had physically disconnected from the rest of the internet during an annual test.
Putin has accused social media companies of "replacing genuine democratic institutions" and "controlling society."