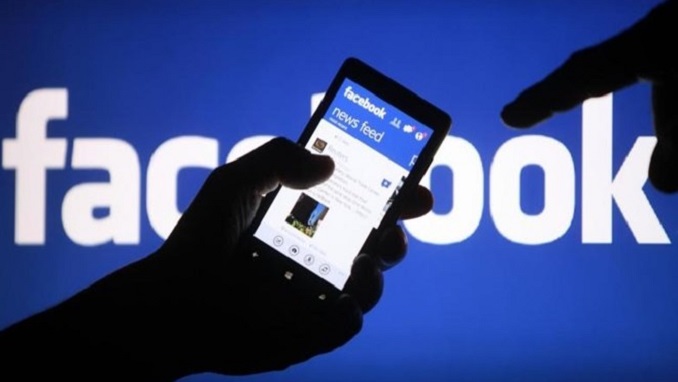 Russia's Arctic part may become a big data hub for international companies, an expert of the Project Office for Arctic Development, Academician Alexander Vorotnikov told TASS.
During his yearly national Q&A session on June 15, Russia's President Vladimir Putin said the country's future depends on the development of the digital economy.
"Russia should use a chance to become the biggest hub for keeping data of international companies," the expert said. "Many international companies, like Facebook, for example, have data centers near the Polar Circle."
"Russia has a great potential of 'natural cold,' which is necessary for work of data centers," he continued. "As far as I know, some regional authorities have offered to investors territories for organizing big data storages."
Besides, the academician added, Russia has the necessary legal base to develop this project. In late June, Russia adopted a law, which regulates clearly a mechanism for cooperation between public and private capitals in IT technologies.
"With the new law, implementation of such project is much easier, and thus we shall develop IT infrastructures in the Arctic," he said.
The Project Office for Arctic Development (abbreviated in Russian as PORA) is an expert center for research of social, economic and ecological aspects of human activities in Russia's Far North.