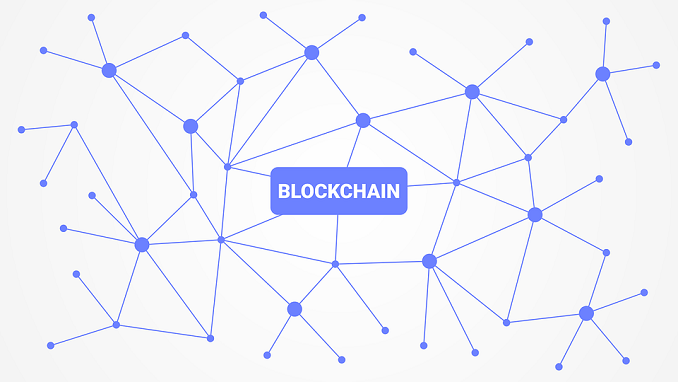 The world's largest container ship and supply vessel operator, Denmark's Maersk, and the Russian government have signed a memorandum of understanding to launch the carrier's blockchain solution – TradeLens – in the country, according to Maritime Executive.
In a signing ceremony yesterday involving Maersk chief executive Soren Skou and deputy transport minister and head of Federal Maritime and River Transport agency Yuriy Tsvetkov, it was revealed the deal included the port of St. Petersburg, "Russia's main container gateway, as part of the pilot launch."
The introduction of TradeLens, developed with partner IBM, to Russia is aimed to introduce a digital documentation flow to a market that remains largely paper-based.
"The platform aims to significantly facilitate the interaction between shippers and various regulatory and administrative bodies in the country, ultimately increasing the speed of cargo clearance and movement of goods across borders," a statement from Maersk said.
"The main result of the implementation of TradeLens, according to our expectations, should be an increase in the transparency of the contracting procedure by distributing information about supply and demand, conditions and operations between many participants of the transport and logistics processes," Tsvetkov said.
"TradeLens offers unprecedented benefits to all parties involved in the transportation process by bringing full transparency of cargo moves, while enabling seamless, secure sharing of real-time actionable supply chain information to all involved participants. The platform fosters collaboration and trust while improving user experience and lowering costs through digitization. We are pleased to now start this journey in Russia, to expand the reach and value of our platform and its data to all participants, comments," said Mike White, chief executive and head of TradeLens for Maersk.