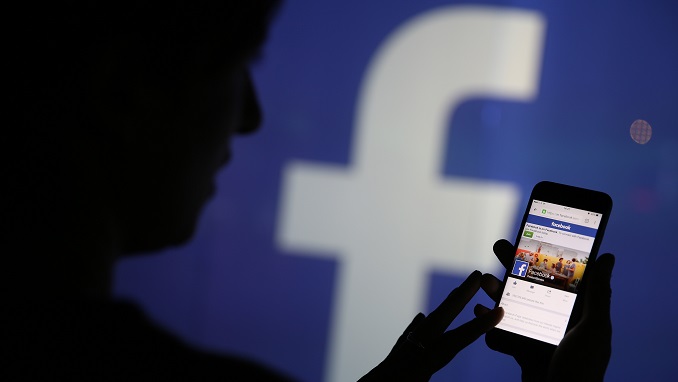 Representatives of Russia's media watchdog (Roskomnadzor) intend to draft up and send out the appropriate procedure for repeated failure to remove illegal material, the watchdog's press office informed Vedomosti.
According to experts, Facebook's Russian income is about 12 billion rubles ($164.96 million).
Since the beginning of the year, Russian courts have been aggressively fining major Internet firms such as Twitter, Facebook, Google, TikTok, and others, but the fines have not made a significant impact, totaling just 20 million rubles ($274,931).
For example, all of the penalties imposed on Facebook in Russia over this time period for failing to delete banned material amount to 66 million rubles ($907,271).
Whatever financial punishment the Russian court imposes on Facebook, it will be difficult to collect in Russia, according to Alexander Zhuravlev, Chairman of the digital economy committee at the Moscow chapter of the Russian Association of Lawyers.
"The major issue in collecting penalties is that certain international IT firms (Facebook, Twitter, and others) do not have a formal head office or branches in Russia, so bailiffs find it difficult to collect them," Zhuravlev said.
He went on to say that the newly passed legislation on localizing multinational IT firms should alleviate these problems.
According to it, international IT firms must establish full-fledged representative offices in Russia by the beginning of 2022 or suffer limitations.