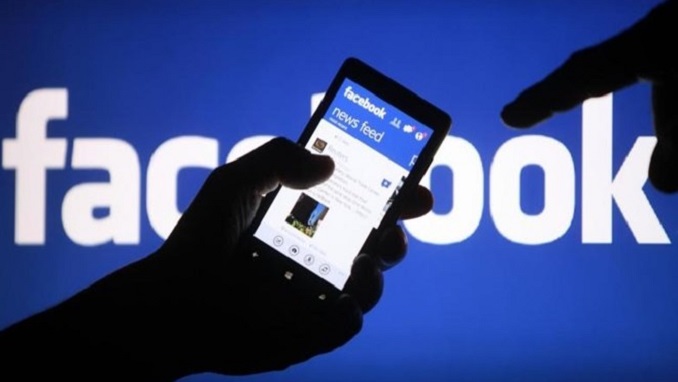 Social-media companies like Facebook and Twitter were thoroughly played by Russian propagandists, the election-interference indictment brought by Robert Mueller, the U.S. special counsel, shows.
As the full scope of Russian election meddling reveals, it's not clear if Facebook and Twitter have taken sufficient action to prevent something similar from happening again, The Associated Press reports.
The alleged scheme was run by the Internet Research Agency, a troll farm based in St. Petersburg, Russia, which used bogus social media postings and advertisements fraudulently purchased in the name of Americans to try to influence the White House race.
"I created all these pictures and posts, and the Americans believed that it was written by their people," wrote one of the defendants, Irina Kaverzina, in an email to a family member obtained by investigators.
Tech companies have spent months pledging to fix their platforms ahead of the upcoming midterm elections this year and reiterated those promises last Friday. Facebook thanked U.S. investigators for taking "aggressive action" and pointed out its own role in helping the investigation.
Twitter said in a statement it "committed to addressing, mitigating, and ultimately preventing any future attempts to interfere in elections and the democratic process, and to doing so in the most transparent way possible."
Researchers, however, noted that the companies' business incentives don't necessarily align with improved security and anti-hoaxing measures that might have frustrated Russian agents.
"I've never been convinced that these sites are motivated to fix a problem like this," said Notre Dame business professor Timothy Carone, who added that security controls make it harder for sites like Facebook to offer users new features and keep advertisers happy. "It's a really, really, really difficult problem."
The indictment confirms earlier findings from congressional investigations that Russian agents manipulated social media to promote social division by mimicking grassroots political activity. It also underscores that the problem wasn't just "bots" – i.e., automated social-media accounts – but human conspirators who fine-tuned propaganda and built online relationships with American activists.
"The idea wasn't necessarily to help one political party over another, but to sow as much discord as possible," said Melissa Ryan, a Democratic social media marketing expert who now keeps track of right-wing online activity. "This was America that was attacked."
Social-media companies weren't the only ones subverted in the influence campaign. Federal prosecutors allege that Russian criminals used PayPal as a primary conduit to transfer money for general expenses and to buy Facebook ads aimed at influencing voters. Prosecutors say the accounts were opened using fake identities to help bypass PayPal's security measures.
PayPal spokesman Justin Higgs said the San Jose, California, company has been cooperating with the Justice Department and is "intensely focused on combatting and preventing the illicit use" of its services.