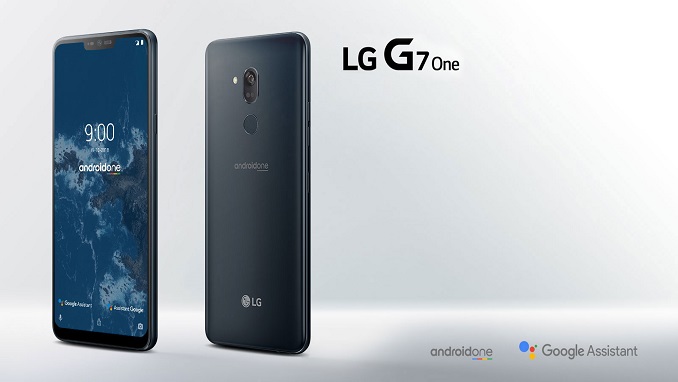 One of the top 10 smartphone makers in the world, South Korea's LG, could abandon this segment of the Russian market amid fierce competition from Chinese brands, Kommersant reports.
A successful line of devices helped the company to occupy a prominent place in the market in 2013, but then it began to lose ground to Chinese competitors, experts told the business newspaper. LG's supplies to Russia have been falling since 2017, and now retailers are selling leftover older models.
Deliveries of LG smartphones to Russia in the first half of 2019 decreased to 5,000 units, according to a report by analytical center GS Group, Kommersant wrote.
"LG smartphones are likely to vanish from the Russian market soon. Shipments are declining every month," says the head of GS Group, Alexander Surkov.
Sales began to decline in the first half of 2018, amounting to 80 thousand units, while in the same period of 2017 reached 390 thousand devices, the report said.
LG's Russian office did not respond to a request for comment from Kommersant.
As of September 2019, LG smartphones are practically not represented in large retail electronics networks, and only one model is available for ordering on the company's website.
"LG has not been proactive for a long time with offers on smartphones. Several models are available, we are selling leftovers," electronics retailer M.Video Eldorado told the newspaper. At the same time, LG is still actively working in other segments and is among the top 5 largest brands in the Russian market of household appliances and electronics in terms of sales, M. Video-Eldorado said.