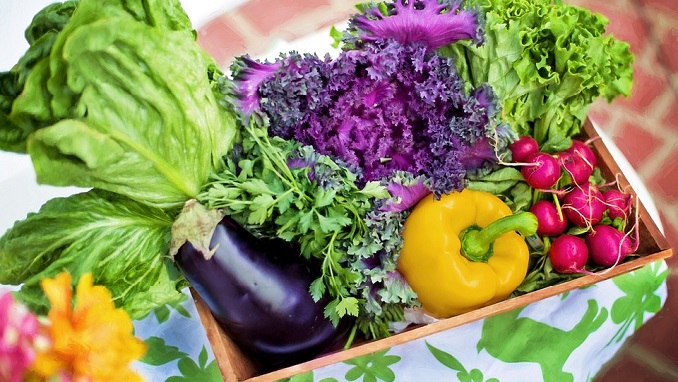 Authorities in Moscow have ordered the development of a blockchain system worth $860,000, which should help to automate the city's electronic services and optimize the vegetable trade, Cryptobit Media reported.
According to the Moscow Information Technology Department, the blockchain platform will allow citizens to receive information from housing registers and book a spot to trade fruit and vegetables at regular fairs.
Another contractor who will take up this business is obliged to continue work on the Active Citizen project, where the blockchain is used to store and manage personal data of residents of the Russian capital. 
In early August, Prime Minister Dmitry Medvedev commissioned the government to draft a law regulating cryptocurrencies in the country. The closing date here is 1 November 2019. Then the proposal should be ready for consideration in the Ministry of Finance of the Russian Federation and in Parliament.
In June, Russia's third-largest food retail firm, Dixy, said it has implemented blockchain technology in its corporate finance system. The Moscow-based retailer has deployed blockchain in cooperation between suppliers and factoring firms, which represent third parties that purchase businesses' invoices at a discount in order to help those businesses to raise funds.
Recently, popular French retail company Carrefour has reported a significant increase in sales after the firm implemented a blockchain-powered tracking system.
Previously, global retail giant Walmart was reported to have joined blockchain-based pharmaceutical consortium MediLedger, following major industry firms including Pfizer.