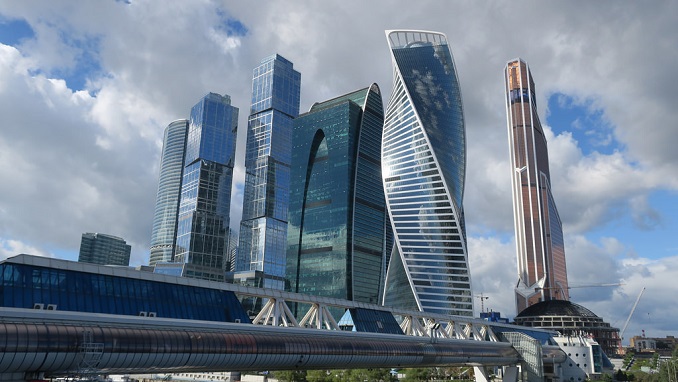 The "E-Home" online housing platform allows moscovites to distantly resolve various issues in apartment buildings, simplifying and speeding up the process by completely circumventing the paperwork and need for in-person application.
By using the app, Russian citizens are able to submit meter information, call a technician, pay for housing and utility services, and much more. The most popular service on the portal is the ability to report problems in the apartment, entrance or yard.
In addition, the platform can be used for online meetings, and since November 2020, 287 general meetings of owners were held on the "E-Home" platform.
Moscow citizens who are using the app have noted the effectiveness and convenience of the platform. Not all residents of houses are connected to the service, but the number of those who have joined is steadily growing, the Department of Information Technologies of Moscow said in a press release.
According to the department, house managers, who use the "E-Home" service, say that it effectively simplifies the work of management companies. However, they still emphasize the need to improve the platform, through simplified registration and application form.
The service was launched in 2018 and has become popular among Moscow residents. During the platform lifetime, there have been discussions related to the expansion of the functions of the "E-Home", some of which have already been implemented. The development plan for the platform includes 342 best ideas, gathered from these discussions, and are planned to be implemented by 2025.