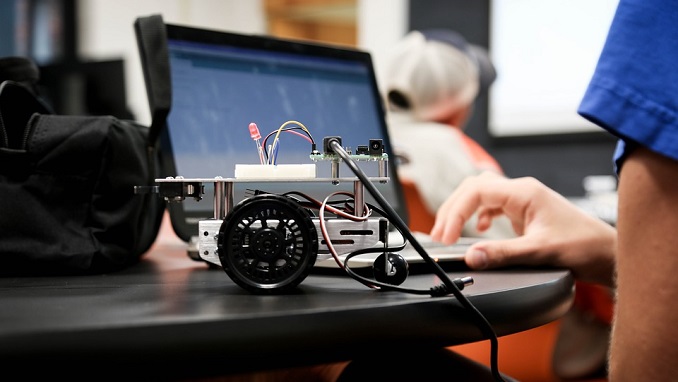 Angolan businesswoman Isabel dos Santos, who is the richest woman in Africa according to Forbes, believes that Russia has great potential in high technology and plans to invest in those sectors, she said in an interview with TASS.
Dos Santos, daughter of former Angolan President Jose Eduardo dos Santos, spoke about bridging gaps and about her program of assistance to African women, while highly praising the opportunities provided by the recently held Russia-Africa Summit and its economic forum.
"Such a forum provides a chance for dialogue not only between Russia and African countries, but also among African nations. It allows them to spoke about threats and challenges they are facing and to search for solutions," Dos Santos said.
Dos Santos pointed out that increasing cooperation between business communities of Russia and African countries will help forge economic ties.
"The IT sector, programming, artificial intelligence are boosting in Russia. I feel that Russia has a vast potential. One can help an array of startups, can invest in talented young people and can create in Russia solutions and technology that would be applied worldwide," she underlined speculating about possibilities of investment in Russia.
The Angolan entrepreneur revealed that she had eyed certain Russian companies which "could have success in the African market," and that she was considering investment in Russia.
"We are interested in this sector. In particular, FinTech, mobile payment systems and online payments," she added. "We seek to invest in Russian technology and software companies in order to make a product that would be in demand and would be adapted to the emerging market, or the market of Africa where I work."