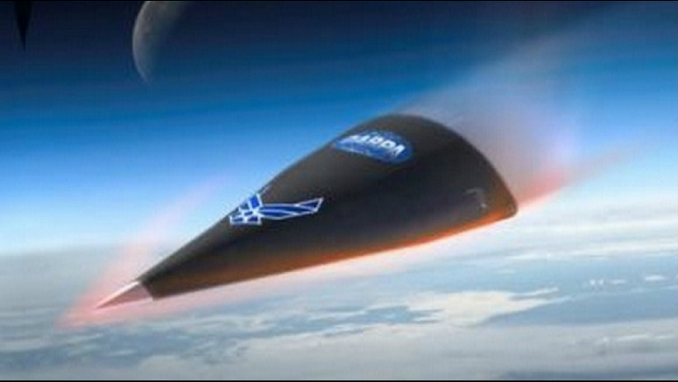 A Tsirkon hypersonic missile will be test-launched from an underwater carrier for the first time no sooner than June, a high-placed source in the domestic defense industry told TASS on Thursday.
"The Tsirkon may be test-launched for the first time from the [Northern Fleet's nuclear-powered submarine] Severodvinsk in June as the earliest date. There is no exact date for the start of trials so far," he said.
Until now, Tsirkon hypersonic missiles were test-launched from the surface carrier of these weapons: the frigate Admiral of the Fleet of the Soviet Union Gorshkov.
As another source told TASS, "a decision has been made to speed up as much as possible the Tsirkon trials that will now run from the surface and underwater carriers concurrently."