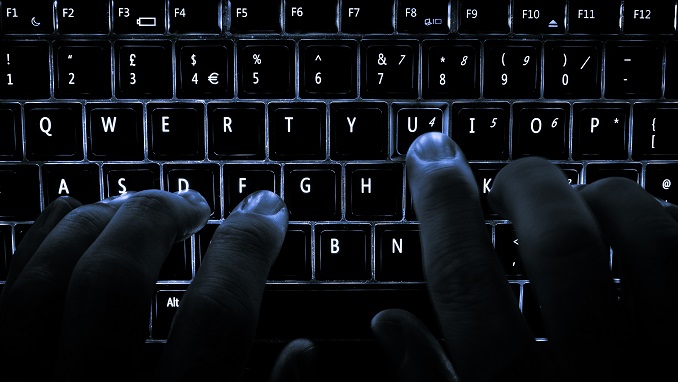 On September 1, the biggest Russian Internet firms, telecom providers, and media holdings will sign a charter on the protection of minors on the Internet, according to sources at multiple companies, a source close to the presidential administration and a government official confirmed. According to a company-signatory interlocutor and an Vedomosti  source, "voluntary obligations" would be undertaken by nine companies: Yandex, Mail.ru Group, Kaspersky Lab, MTS, Beeline, Megafon, Rostelecom, Gazprom-Media, and National Media Group."
The idea of concluding an industry agreement on the safety of children on the Internet was expressed for the first time in May by a representative of Kaspersky Lab at a meeting of First Deputy Head of the Presidential Administration Sergei Kiriyenko with IT companies, which took place within the framework of the RIF, according to two participants of this event. Kiriyenko agreed with the concept. He said that the issue of safeguarding minors on the Internet has both legal and ethical implications. Kiriyenko used the American Columbine as an example. The media's active coverage of the kid who assaulted the school inspires other students to conduct similar acts.
According to a Vedomosti interlocutor at one of the businesses, the charter deals with the execution by companies of rules on self-regulation of social networks and the protection of minors from information that is detrimental to their health and development. The law on self-regulation requires online platforms primarily operating in Russia to monitor user content in order to identify and remove child porn, information about drug manufacturing methods, committing suicide, and information containing calls for riots and involving children in illegal activities. The legislation went into effect at the start of the year.
The most significant distinction of the charter is the establishment of such self-regulation mechanisms, which will shift the responsibility of control from the state to market players. According to a Presidential Administration interlocutor, the aim is to guarantee that it is not Roskomnadzor that adds unlawful material to the registry of banned information, but that the businesses themselves remove it. According to Karen Kazaryan, chief analyst at RAEC, the deal would decrease the load on Roskomnadzor.