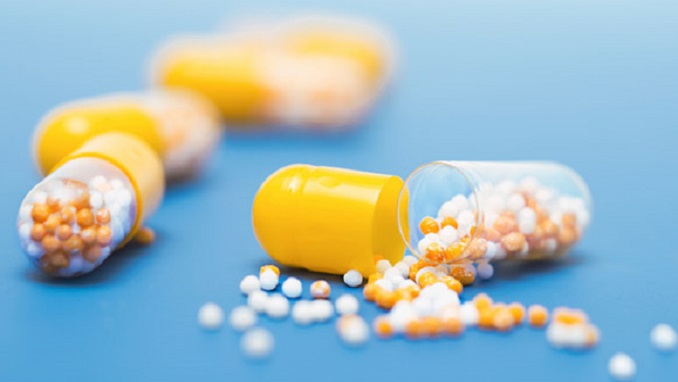 Russia's biggest pharmaceutical associations have appealed to State Duma Speaker Vyacheslav Volodin and Deputy Prime Minister Tatyana Golikova, asking the government to reject a call from the Federal Security Service for cryptographic protections on medicines to guard against "illegitimate goods."
According to the Rambler.ru, the drug manufacturers worry that the new requirements would raise drug prices domestically and reduce Russian pharmaceutical exports.
Since February 2017, Russian drug companies have experimented with new two-dimensional data matrix labels. This spring, the Russian government proposed adding cryptographic protections, where each label would feature a code generated not by the manufacturer but special software.
The software would be provided by the Advanced Technologies Development Center (ATDC), which is reportedly co-owned by the billionaire Alisher Usmanov, the state corporation Rostec, and the investor Alexander Galitsky.
Initially, the new cryptographic protections were going to be free of charge, but it turns out that it will cost 50 kopecks (less than a cent) per label.
Russia's Minister of Health Veronika Skvortsova told the State Duma during a recent session that the Ministry predicts a slight rise in price of drugs in the case of the introduction of crypto protection.