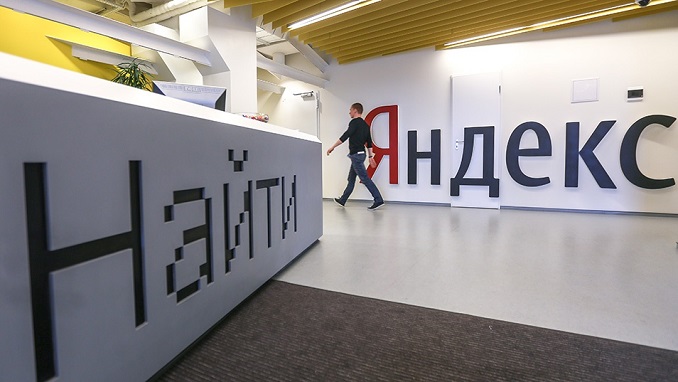 Russian internet giant Yandex has launched a free coronavirus testing service for the Moscow Region, heavily affected by the outbreak, Reuters reported.
Russia already boasts of one of the world's highest testing rates.The case numbers have spiked sharply in recent weeks, quadrupling over the past 10 days to propel Russia into the top 10 most infected countries worldwide with cases in every Russian region, though the epicentre is still in Moscow.
Yandex, which created the country's most popular search engine as well as taxi and shopping apps, has set up the service as part of an alliance between internet companies and the Russian sovereign wealth fund, RDIF.
Initially it offered at-home tests only to those aged 65 or over but from this week the service is available to anyone who applies online, the company said.
A medic will come to an applicant's flat in protective clothing and take swabs.
Yandex, sometimes referred to as "Russia's Google", offers a wide array of online services including an Internet search engine, taxi reservations and food deliveries.