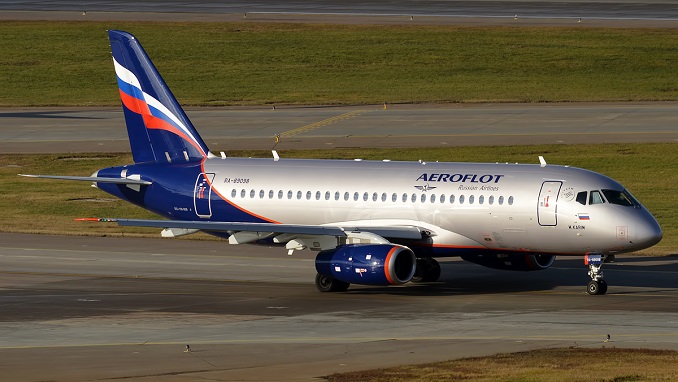 Aeroflot has resumed the sale of discounted tickets for residents of the Far East, the company's press service stated.
This is a subsidized transportation program, with the government allocating additional funds for it. Discount tickets are available for Russians with permanent residence in the region, and the flights will cost an adult 7,650 rubles one way.
Fares are valid for direct flights in economy class from Vladivostok, Petropavlovsk-Kamchatsky, Khabarovsk, Yuzhno-Sakhalinsk, Magadan to Moscow and back.
According to the Federal Air Transport Agency, this year the state has already allocated five billion rubles to subsidize flights. Due to these funds, about 450 thousand people were able to buy tickets at a reduced rate.
Another 4 billion rubles were allocated for the transportation of certain categories of citizens from the Far East, according to the TV channel "Russia 24".