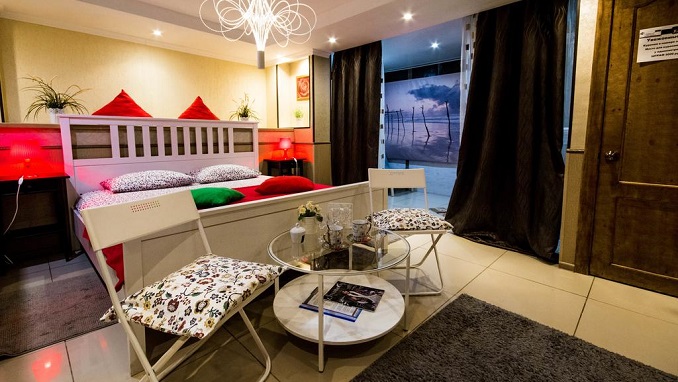 Five people were killed and six others injured when a heating pipe burst Monday in a small Russian hotel in the city of Perm, flooding rooms with boiling water, Reuters reported citing emergency officials.
The hotel of nine rooms was located in the basement of a residential building in the city near Russia's Ural Mountains. All of the victims — which included a child — were staying at the hotel, authorities said. Three of the injured were hospitalized with burns.
Russian police have opened a probe into the tragedy.
Given the deaths, the Russian parliament might consider a ban on opening hotels or hostels in the basements of residential buildings, lawmaker Oleg Melnichenko said.
"Hostels shouldn't be open in basements, where all pipelines are located," Melnichenko said.
Last year the Russian parliament banned opening hostels or hotel rooms in apartments in residential buildings.
Investigators opened a criminal case under the charge of the provision of services that do not meet safety requirements, with forensic investigators on hand to interview victims, carry out examinations and secure evidence at the site.
According to the hotel's listing on Booking.com, a double room for two people costs 1170 rubles ($19) per night.