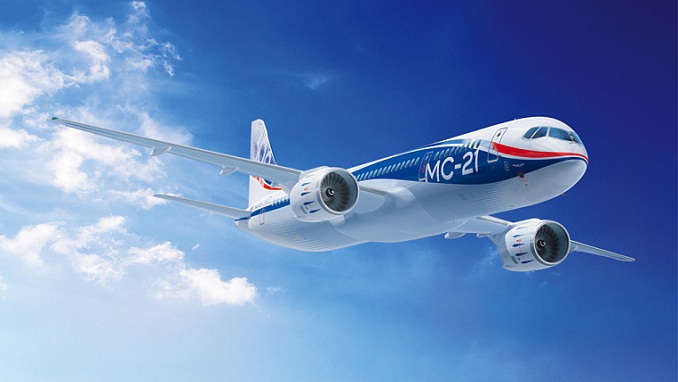 Russian airlines collectively served some 128.1 million passengers last year, a 10.2 per cent improvement on 2018, the preliminary operational results data by the country's aviation authority Rosaviatsiya show, according to Izvestia.
The results corresponds with the growth rate expectations of industry analysts. During the year, the industry's RPKs increased by 12.6 per cent, reaching 322.98 billion.
The data also shows that the country's top-five list of airlines has remained largely the same, with market leader Aeroflot carrying 37.2 million passengers, up 4.1 per cent on 2018. S7 Airlines, its privately-owned rival and Russia's second largest carrier, served 14 million, a 21 per cent year-on-year improvement.
In 2019, Aeroflot Group subsidiary Rossiya was accountable for 11.6 million passengers, up by four per cent; Ural Airlines enjoyed a seven per cent traffic growth to 9.6 million passengers and, finally, Aeroflot Group's low-cost division Pobeda Airlines demonstrated the highest growth rate of 43 per cent with 9.6 million passengers, a performance which meant it ultimately replaced Utair in the top-five league listing.
The data reveals that the industry's average growth slowed down towards the end of the year. In December 2019, Russian airlines served 8.8 million travellers, 4.5 per cent more compared to the same month of the previous year, and with nine per cent higher RPKs. However, Pobeda Airlines, the country's only LCC, demonstrated an impressive double-digit growth factor of 32 per cent (890,000 passengers).
According to the Rosaviatsiya report, S7 Airlines recorded a 60 per cent (1.3 million passengers) growth in the month, but this is a distorted improvement because its numbers now include those of fellow carrier Globus Airlines, now merged into a single entity. Ural Airlines, another privately-owned big player, carried 647,000 passengers, an 11.8 per cent improvement. Aeroflot's traffic remained level with that of December 2018, at 2.8 million passengers and the performance of Rossiya Airlines, another Aeroflot Group carrier, was even more disappointing, seeing traffic decline by nine per cent to 566,000 passengers in the month.