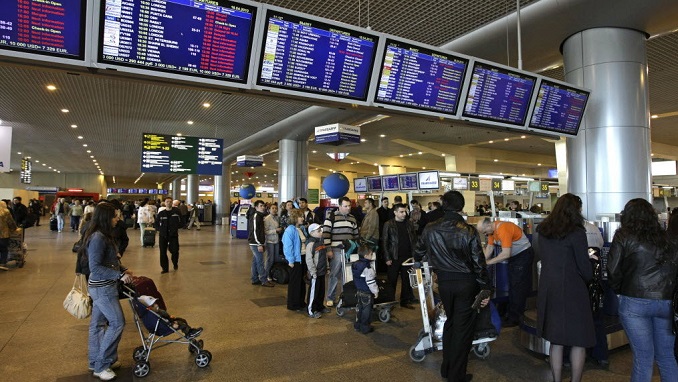 Russian air carriers lowered transportation by 32.5% year-on-year to 8.65 million passengers in August, the Federal Air Transport Agency says on its website on Monday, TASS reported.
The overall passenger turnover of airlines fell 44.9% to 17.62 billion passenger-km.
S7 tops the list in terms of passenger traffic with 1.43 mn passengers carried in September (+4.8%). Aeroflot ranks second with 1.32 mn passengers, down 60%. Pobeda airline is third with 1.14 mn passengers (up 17.8%).
In January – September 2020, Russian airlines carried 52.56 mn passengers, down 47% in annual terms.