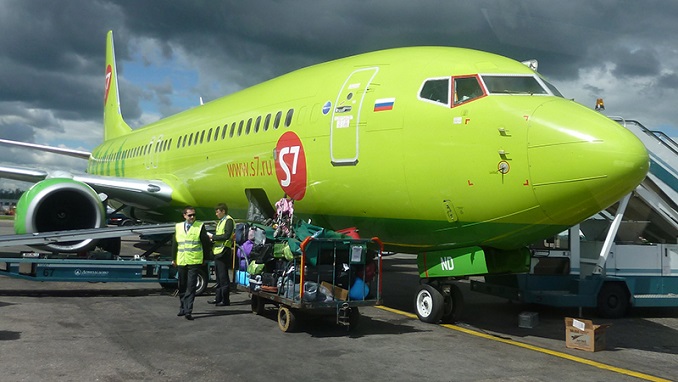 Russia's S7 Airlines confirms the difficulties in obtaining permits for flights to Tajikistan, intends to resolve them in the near future, the airline's press service reports.
On Tuesday, the Civil Aviation Agency of Tajikistan, RIA Novosti reported that the republic has suspended the permission for flights of Nordwind and S7 Airlines until they reduce ticket prices to the established level.
"Regarding the routes between Russia and Tajikistan, there is currently a critical shortage of carrying capacity. In order to eliminate this deficit and reduce the level of prices for flights, S7 Airlines has planned a significant increase in the number of flights," the statement says.
"We confirm that we are experiencing certain difficulties in obtaining flight permits, however, we intend to settle them in the operating mode in the near future. There has been no complete ban on flights from the Tajik aviation authorities," the company added.