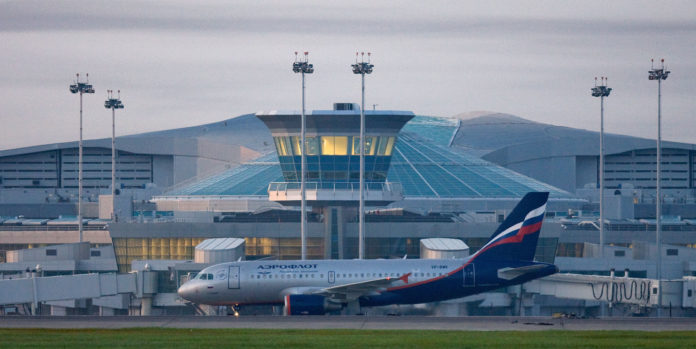 MRO-Network announced that S7 Technics Holding has launched a new line station at Moscow's Sheremetyevo Airport that will be managed by S7 Engineering.
The location of the line station is at Sheremetyevo (SVO), which happens to be Russia's biggest airport. It is the first line station for S7 Engineering outside of its two main bases at Moscow's Domodedovo Airport and Mineralnye Vody Airport in Stavropol Krai.
The highly qualified engineering and technical staff working in four shifts at Sheremetyevo will provide 24/7 service.
Vladislav Kotenko, S7 Engineering's line station management director, stated, "It will be able to ready to render full support to customers, is supplied with the complete range of equipment and tools necessary for servicing aircraft on any call within S7 and  Engineering's capability list."
Kotenko added that the Sheremetyevo line station will offer round-the-clock logistics support, including a portable store of spare parts and components.
The new station is fully approved to provide maintenance, structural repairs and non-destructive testing (NDT) on the Airbus A320 family, Boeing 737NG and Russian-built Sukhoi Superjet 100 regional jets.
S7 Technics says several Russian charters that base their aircraft at Sheremetyevo will be the new line station's first customers. The airport currently serves more than 300,000 aircraft movements a year.