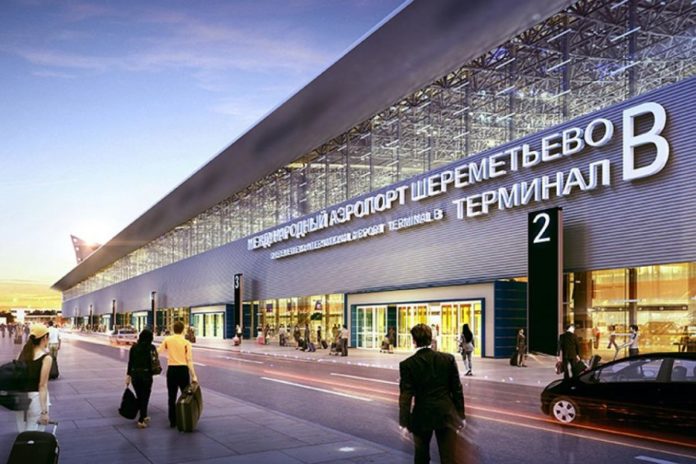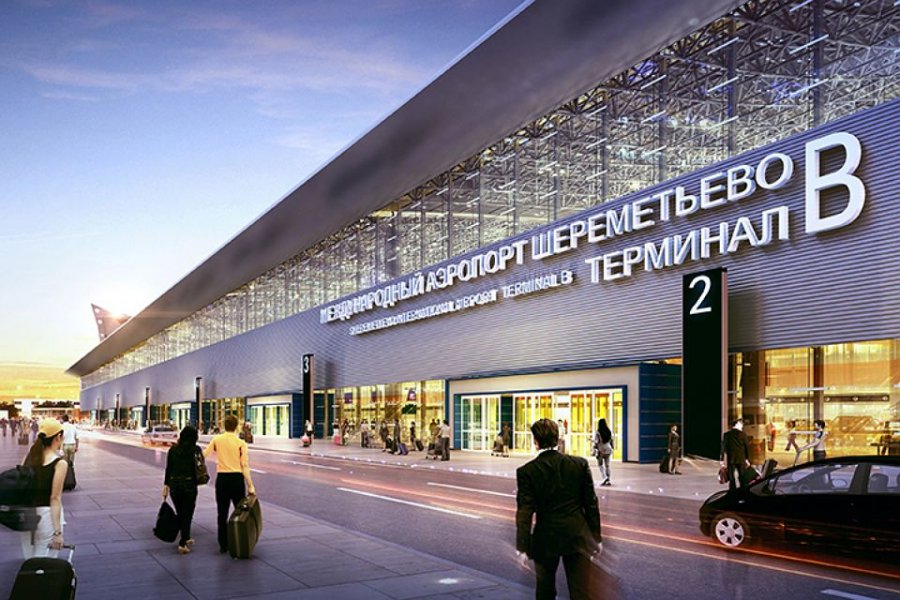 JSC Sheremetyevo International Airport (MASH) will acquire a controlling stake in the tour operator Biblio-Globus, Russian media reported, citing a source close to MASH and a partner of the tour operator.
MASH PR Director Anna Zakharenkova told Interfax that the airport had signed an agreement of intent to buy 75% in Turoperator BG LLC, the main legal entity of Biblio-Globus.
The parties also draw up a petition to the Federal Antimonopoly Service for approval of the transaction, she added. Without disclosing the financial termas, Zakharenkova said that the completion of the transaction is scheduled for the end of September 2021.
Towards the end of 2018, 100% of Touroperator BG LLC belonged to Russian citizen Yulia Tugolukova. According to RBC, together with her husband Alexander Tugoluko, in 1994 they founded the Biblio-Globus group, which is the largest operator of domestic tourism.
Tugolukova will continue to head the company's board of directors, the source told RBC. The Tugolukov family, according to a federal official, will not go out of business completely, it will have a minority stake.
The acquisition of 75% of Tour Operator BG is "a significant step in achieving the strategic goals of the Sheremetyevo Group by creating conditions for attracting and increasing tourist passenger traffic," Zakharenkova said.
The deal will also allow optimizing the use of the infrastructure of the terminal complex and the airfield, to increase the efficiency of the production and commercial activities of the group, she said.
The strategic partner of Biblio-Globus in the field of air transportation is the Rossiya airline (part of the Aeroflot group), which has been based in Moscow at Sheremetyevo since spring 2020.
Sheremetyevo is Russia's largest airport, and its parent company MASH JSC is controlled by Sheremetyevo Holding LLC.