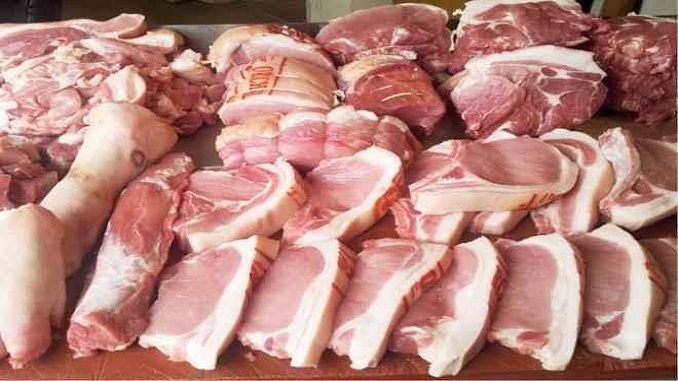 The second-biggest meat exporter in Brazil, beef processor Minerva Foods, has had a third processing site approved for export to Russia, Global Meat News reports.
The Araguaína meatpacking unit was certified for export by the Russian Federal Service for Veterinary and Phytosanitary Surveillance (Rosselkhoznadzor), the report said.
The site has a slaughtering daily capacity of 800 heads of cattle.
"With this certification, the company has now three units allowed to export to the country via its Brazillian Divison with a total capacity of 4,300 heads per day. Russia is an important client for the Company's exports, both for Brazillian Divison and Athena Foods (through Paraguay, Argentina and Colombia units). According to Minerva's results for the last twelve months ended September 30, 2019, Russia accounted for 13% of consolidated exports," the company announced in a statement to shareholders.
Earlier this month, Minerva reported a significant drop in cattle slaughtered for the third quarter of the year, despite a rise in overall exports to China.
Russia was Minerva's second main destination for the business during that quarter. The company also entered into a joint venture to explore more opportunities in the Chinese market ​and "meet the growing demand for beef"​​ in the country.