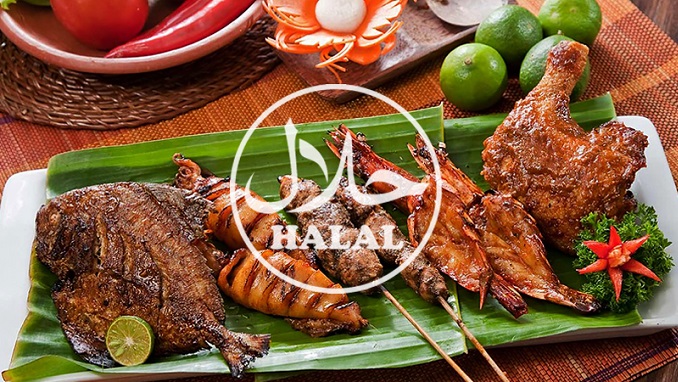 More and more Russian food producers are catering for the domestic Muslim community, which accounts for around 15 percent of Russia's population and is set to expand, and in some cases are also setting their sights on export, AFP reports. 
The manager of a sausage factory near Moscow, Arslan Gizatullin says his halal business has been feeling the pinch — not so much from Russia's sluggish economy but competitors vying for a piece of a growing Islamic market.
"In the last few years in general, halal's become something of a trend in Russia," said Gizatullin, who has been at the Halal-Ash plant in the city of Shchyolkovo for seven years.
The factory was among the first of its kind when it opened two decades ago, recreating Soviet-style sausages in accordance with Islamic law, among other products.
"Now I go to shop displays and I see sausage from one, two, three producers… I see that competition is growing," he adds from the factory, which employs 35 people and puts out up to 1.5 tons of produce a day.
The halal economy, worth more than $2.1 trillion globally, is far from limited to meat.
Cosmetics firms and services such as halal hotels have received licenses from the body that oversees Islamic production in Russia, while state-owned Sberbank is looking into creating an Islamic finance entity.
The Center for Halal Standardization and Certification, under the authority of the Russian Council of Muftis, has approved more than 200 companies since it opened in 2007.
The center says that number is growing by five to seven companies a year — from a standing start at the collapse of the anti-religious Soviet Union.
Russia's overall economy is stagnant, with the government predicting growth of only 1.3 percent this year, after 2.3 percent growth in 2018.
Lilit Gevorgyan, principal economist for Russia and former Soviet states at IHS Markit, said the growth in Russia's halal economy seemed impressive but was coming from a "very low base".
Further growth in the sector was likely to be driven more by export than by domestic demand, she added.