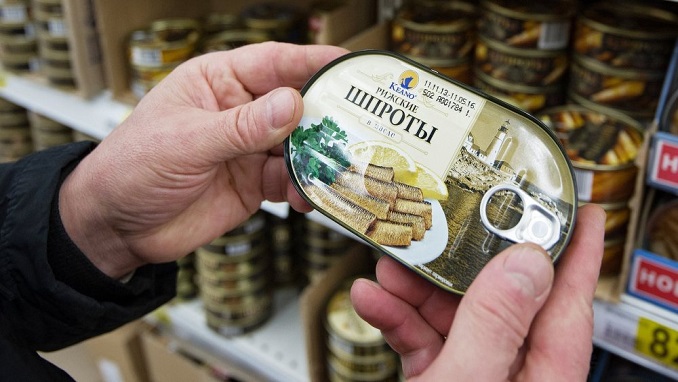 Russia's ministry of agriculture is considering plans to incorporate fishing industry services giant FSUE National Fish Resources (NFR), also known as Natrbresource, into a new state-owned company, Kommersant wrote citing a draft bill outlining the move's details.
The move would enable NFR, which provides key services in main fishing ports in Russia, ranging from bunkering to repairs, to be run more like a private company, the report states. NFR is currently subordinated to Rosrybolovstvo, Russia's federal agency for fisheries.
According to the draft bill, the incorporation would see 100% of new shares in the firm transferred to a state-owned company. This new firm would then be able to attract investment from private investors, it said, citing the bill. 
Responding to the plans, the union of fishing producers of the north said it would create "unfair competition", as NFR possesses both a fleet of fishing vessels and infrastructure used to service fleets of would-be competitors. 
The proposed merger means the creation of a commercial enterprise that will gain a colossal competitive advantage over other market participants, says a document containing the All-Russian Fishing Industry Organization's opinion about the proposed changes.
Natrbresource is controlled by Rosrybolovstvo, a federal agency headed by Ilya Shestakov, a long-time associate of Russian President Vladimir Putin. The company owns the Kaliningrad fishing port, coastal port facilities in several regions and 19 vessels.