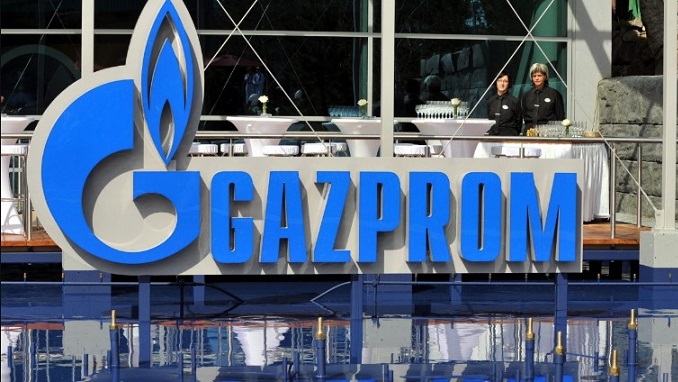 A deepening legal dispute between Gazprom and Ukraine's Naftogaz forced the Russian gas giant to suspend its external borrowing program earlier this year over gas supplies, three banking sources told Reuters.
In June, a London court froze Gazprom's assets in Britain at the request of Naftogaz. The Ukrainian company was seeking to enforce an earlier arbitration ruling from Sweden that ordered Gazprom to pay it $2.6 billion.
According to Reuters, Western banks that traditionally work with Gazprom have likely been spooked the British verdict because it raises the possibility that any new funds the company might raise via London could also be frozen, one of the sources said.
The gas giant can still raise funds on the Russian market, recently testing investors' appetite with a 40 billion rouble bond ($630 million), but the situation means it faces higher borrowing costs and prolonged regulatory uncertainty, the bankers say.
Gazprom, which is on the hook to repay $15.2 billion in external debt this year, had planned to start meeting investors to test their appetite for a potential sterling Eurobond in the middle of June, a Russian banker involved in that deal said.
However, the deal was canceled days before the British court's June 18 announcement, the banker said.
He said that the decision was made as the relationship between Moscow and the West grew increasingly tense because of U.S. sanctions against Russian businessmen and a row over former spy Sergei Skripal's assassination attempt on British soil. Russia has denied any involvement.