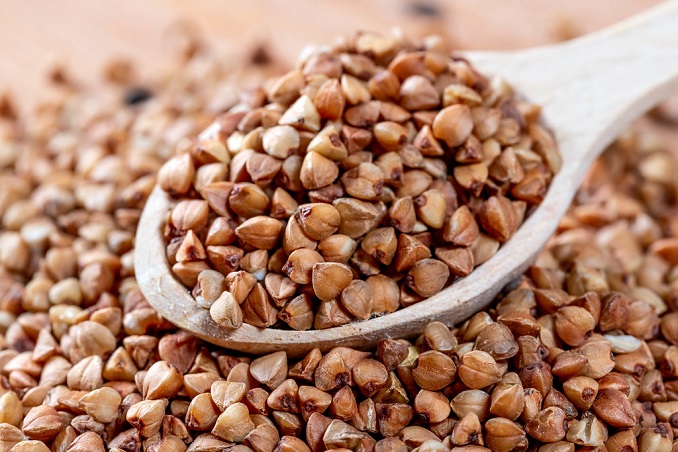 Russian authorities imposed a ban on the export of buckwheat and buckwheat groats, starting from June 5 to August 31, Russian media informed.
The ban does not apply to supplies to support the activities of Russian military formations abroad, domestic organizations in Baikonur and Spitsbergen, as well as goods for international humanitarian aid and transit goods.
The decree banning the export of buckwheat was adopted by the Russian government. Before that, at the end of April, the Ministry of Agriculture came up with an initiative to temporarily restrict the export of this agricultural crop.
The decision was taken to maintain the required volumes of buckwheat and buckwheat groats on the domestic market and prevent sharp price fluctuations.
According to data from the Union of Grain Exporters, China, Latvia, Ukraine, Lithuania, and Japan are the main importers of Russian buckwheat.