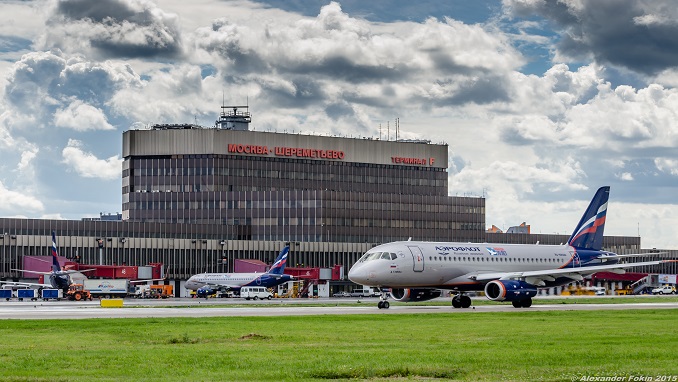 Sheremetyevo International Airport will open its third flight strip on September 19, the airport said, TASS reports.
The decision to build the third runway in Sheremetyevo was made in 2009. Initially, it was planned to make the new runway operational by the start of the 2018 World Cup but the launch of the new flight strip was postponed several times.
The last time the opening was scheduled on September 1, but postponed shortly afterwards. The Transport Ministry then reported that the commissioning of the third runway at Sheremetyevo would ensure the growth of takeoff and landing operations to 100 per hour from 70 per hour now.
According to the Sheremetyevo website, now the number of takeoff and landing operations per hour is 55 and with the introduction of the third runway, their number should increase to 90.
In addition to the new runway, in 2019 Sheremetyevo plans to launch terminal C1 with the acceptance rate of 20 mln passengers. In 2021, the airport is to launch terminal C2 with the acceptance rate of 10 million passengers.