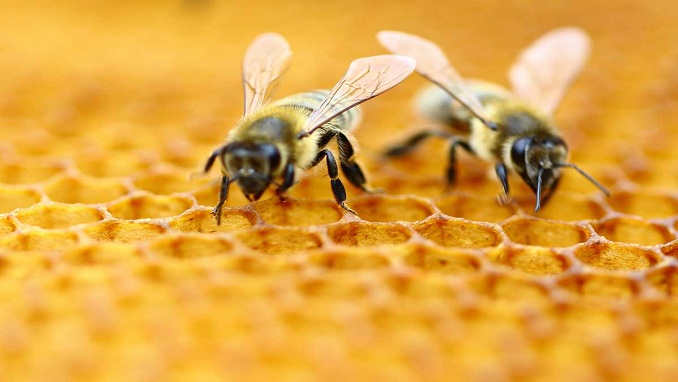 Russian state scientists are alarmed by the mass death of bee colonies in the country, with uncontrolled pesticide use believed to be the cause, RIA Novosti reports.
"The problem is that we do not produce our own pesticides," Yelena Saltykova of the Russian state Institute of Biochemisty and Genetics told the media. "There are no strict controls here."
The Russian government has noted that until the end of July more than 39,600 bee colonies, an estimated 1.5% of all those in the country, have died.
Saltykova believes the devastation could be much greater. "Unofficial statistics assume even higher numbers," she said.
In 2019, mass deaths of bees were recorded in a number of regions of the Russian Federation, the main reason for which, according to the Ministry of Agriculture, was non-compliance by farmers with the rules and norms for the use of pesticides, as well as untimely notification of beekeepers about upcoming field cultivation.
At the end of July, losses amounted to about 40 thousand bee colonies, slightly less than 1.5% of their total number in Russia, Deputy Prime Minister Alexei Gordeev said.
In connection with the mass death of bees in the Tula region, the prosecutor's office began checking compliance with agricultural legislation when using pesticides.
"It was established that in violation of the requirements of the sanitary-epidemiological and veterinary-sanitary legislation, farmers did not notify the owners of the nearest apiaries about the upcoming chemical treatment, indicating the pesticide used, location, time, method of processing, indicating the time of isolation of bees," the statement said.
The prosecutor's office also found out that "people who had not received training on safe handling of pesticides" were involved in the field processing, and safety signs with information on precautionary measures and processing periods were not displayed at the borders of the treated areas.