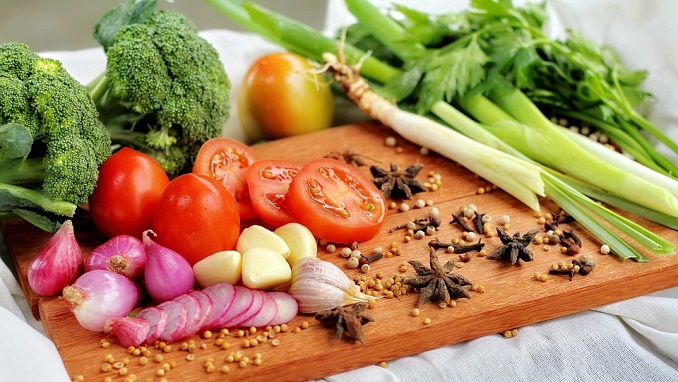 Russia wants to take advantage of the UAE's highly receptive and rapidly growing market for food products, Emirati and Russian trade officials have said, according to the Emirates News Agency (WAM).
Over the past few years, Russia has made several steps towards enhancing its business presence in the UAE in this sector and others with the opening of a Trade Representative office at the Russian Embassy in Abu Dhabi in 2017, and the inauguration of the Russian Food House in Dubai this year.
Speaking to WAM on how the UAE can benefit from Russian food exports, Omar Khan, Director of International Offices at the Dubai Chamber said, "Home to a booming agriculture sector, Russia is actively pursuing efforts to boost its food exports to the Middle East and Asia."
"The UAE stands to benefit from this trend as it remains the preferred re-export hub for Russian products and commodities in the region, providing exporters with access to around two billion consumers in surrounding markets," he added.
According to the Russian Business Council, Russian companies have been showing a growing interest in major exhibitions taking place in Dubai all year round, including Gulfood, which witnessed increased Russian participation this year.
"In addition to real estate, logistics, aviation and energy, Russians have diversified their work in the UAE … Russia is also looking to increase agricultural and industrial exports to the UAE," the RBC told WAM.
"The UAE has become home to thousands of Russians and it continues to be an attractive destination for Russian companies seeking to enter the regional market," it added in a statement.
In its latest annual report, the UAE Ministry of Economy recorded the total volume of trade between the UAE and Russia in 2018 at US$3.4 billion. Ministry figures listed wheat products among the highest imports after diamonds, at AED470 million, followed by chocolate products amounting to AED400 million.