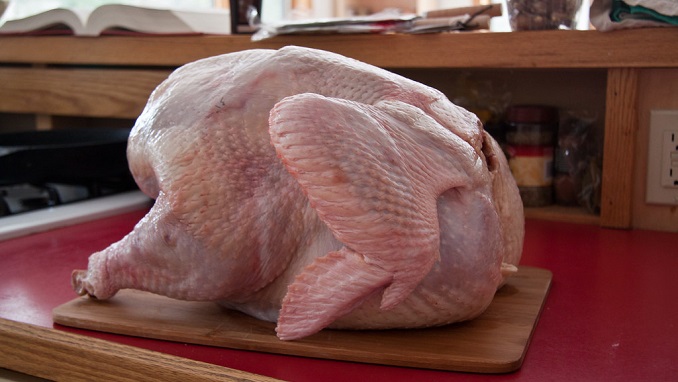 A new turkey meat processing plant in Russia's Penza Oblast was opened by agricultural holding Damate, with a planned yearly production capacity of 155,000 tons, Global Meat News reported.
"This is the biggest plant of its kind in Russia, and is likely to be the biggest one in Europe," said Elena Fastova, Russia's Deputy Minister of Agriculture.
Damate Group is the largest turkey meat producer in the Russian Federation. In 2018, the company produced 88,000 tons of turkey meat. The new facility is expected to further strengthen the company's position in the domestic market, according to Russian analytical agency Agrifood Strategies.
"The state-of-the-art equipment, modern technologies and a broad range of innovative solutions take the turkey meat processing into a new level and, above all, give us an opportunity to manufacture high-quality, safe and fresh products," said Naum Babaev, Damate's Chairman of the board, during the opening ceremony.
The new plant is part of a major project Damate has been implementing in Penza Oblast since 2012. In total, the company aimed to invest $850 million to establish a full-cycle turkey production complex. The plant is slated to reach full production performance by 2020.
The processing capacity of the new Damate complex exceeds the combined production volume of all other Russian turkey companies taken together, according to Albert Davleyev, president of Agrifood Strategies.
"This will allow the company to strengthen its leadership positions not only in Russia, but also become one of the top European and global turkey producers," Davleyev said.