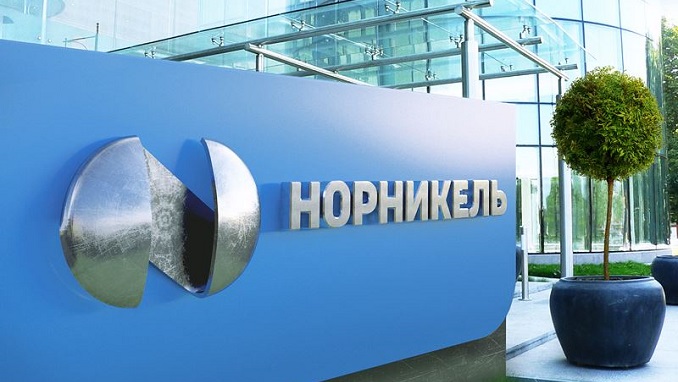 Nornickel proposes to improve the Dudinka port in the Krasnoyarsk Region for up to 26 billion rubles ($353 million).
According to the corporation's Senior Vice President Sergei Dubovitsky, the port's capacity will increase by a third.
Nornickel's Polar Division is in charge of the Dudinka port. It serves as both a seaport and a river port. It is connected to Arkhangelsk and Murmansk all year, and to Krasnoyarsk and Dikson during the summer sailing seasons. A railway line and a road link the port with Norilsk.