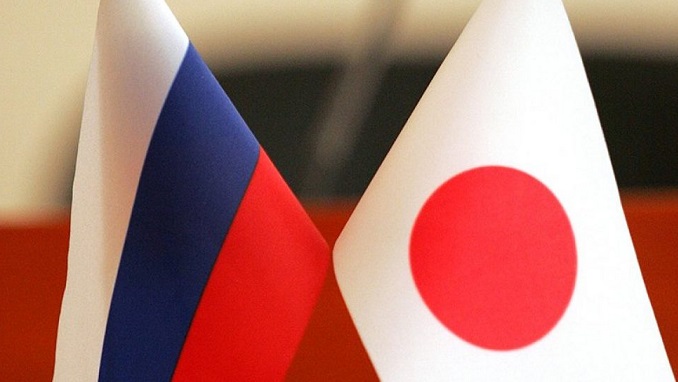 Despite the problems surrounding the peace treaty, Russia appreciates cooperation with Japan, and Moscow has a solid political desire to develop good relations with Tokyo, Kremlin spokesperson Dmitry Peskov told journalists Monday.
"You are aware that President Putin has been working hard for many years to obtain this peace deal. On this path, there are well-known difficulties and complexities. Despite their existence, there is a strong political resolve – at least on the Russian side – to improve relations with our eastern neighbor, Japan. We cherish our economic and investment collaboration and anticipate that it will continue ", acording to the spokesperson.
According to the spokesperson, the peace treaty will "put an end" to many years of conflicts with Japan over the Southern Kuril Islands, but the criteria for the pact should not be stated unequivocally.
"This is a really complicated chemical. However, it is important for the continued growth of our bilateral relations ", Peskov elaborated. "During the complex negotiations at different levels, including the highest, the Russian stance was constantly communicated to our Japanese colleagues, and this effort will continue."
For decades, Moscow and Tokyo have held discussions on the World War II peace accord. The primary impediment is debates over the sovereignty of the Southern Kuril Islands. After the war, the whole archipelago became part of the Soviet Union, although Japan claims sovereignty over Iturup, Kunashir, Shikotan, and a collection of minor islands known as Habomai.
Tokyo often expresses its displeasure with Russia's operations in the Southern Kurils, which Moscow continues to dispute. The Russian Foreign Ministry has frequently maintained that Russia's sovereignty over the archipelago is enshrined in international law and cannot be disputed.
Russian Prime Minister Mikhail Mishustin began a business trip to the Far East and Siberia on Monday, beginning with a stop in Iturup. Dmitry Medvedev, Mishustin's predecessor, visited the Kuril Islands numerous times as Prime Minister and President of Russia. In 2010, he made his first trip to the Kurils. Previously, no Russian presidents had visited the archipelago.