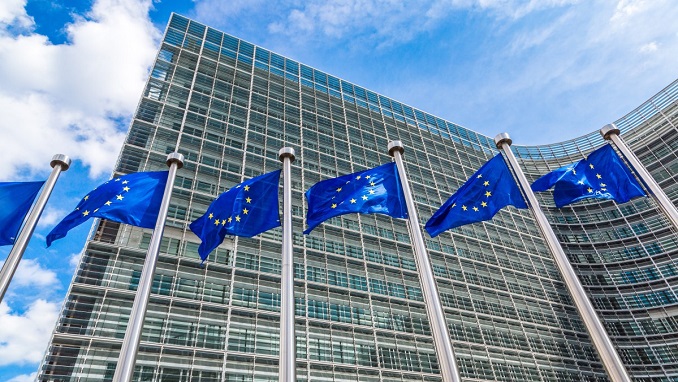 According to the RBC news website, the European Union's planned carbon border tax may cost Russian exporters with a significant carbon footprint at least 1.1 billion euros per year, the largest penalty of any country.
The border fee, suggested as part of the EU's grand goals to combat climate change and become the first carbon-neutral continent by 2050, would be charged on nations who do not take similarly dramatic efforts to reduce their own emissions. It would be brought in gradually beginning in 2026 and reaching full effect in 2035.
According to RBC's calculations, Russia will likely pay more taxes to the EU than any other country.
According to RBC, the levy will apply to approximately 7 billion euros in Russian exports, or 7.3 percent of Russia's overall exports to the EU in 2020. The tax is estimated to be 16% of the value of imported products, or 1.1 billion euros.
According to RBC's calculations, the border fee will have the greatest impact on Russian iron and steel exports. RBC's estimations were deemed cautious by Russia's Economic Development Ministry.
While Russia, the world's largest energy exporter, has pledged to lowering emissions under the Paris Agreement, it has been chastised for using 1990 as the baseline year, when the Soviet Union's collapse ended almost all heavy industry.
As a result, while being the fourth-largest greenhouse gas emitter today, Russia's necessary emissions reductions are significantly smaller than those of other countries.
In addition, the government intends to boost its fossil fuel production in the next years with an eye on the Asian market, while renewables have had a sluggish acceptance.
Russia's finance minister warned this month that the government must brace itself for significant income losses as a result of the worldwide drive toward renewable energy and the resulting drop in demand for fossil fuels.