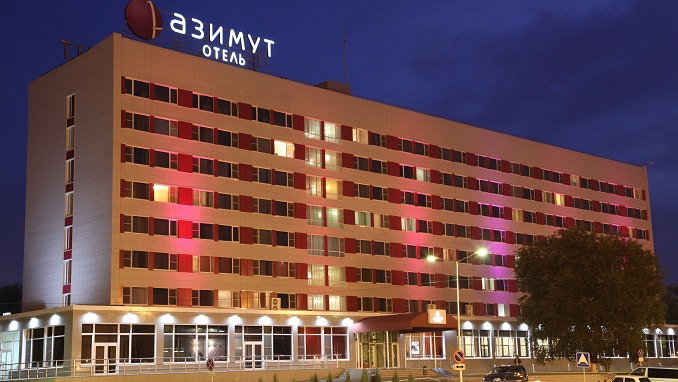 Rostourism, the Russian Federation's Federal Agency for Tourism, introduced a program of concessional loans to investors for hotel development and restoration, Zarina Doguzova, the department's chief, announced.
"By 2024, we predict that the number of loans granted would be around 200 billion rubles. These monies will be used to begin the development of almost 20,000 contemporary rooms, "she added.
According to the government, investors would be able to obtain soft loans at a rate of 3-5 percent over a 15-year term. The loan amount might range from 100 million to 70 billion rubles, depending on the accepted conditions, and the project itself must be well-developed.
The concessional loan will be accessible to companies with no employee wage arrears or late tax payments. 
As a result, hotels with an area of at least 5,000 square meters,  ranging from 120 rooms, and at least "three stars" must be built or rebuilt. Doguzova also stated that the introduction of more contemporary hotels and the replenishment of room stock will enhance market competitiveness.
The program's debut Doguzova reported in February. Then she emphasized that a lack of high-quality infrastructure remains one of Russia's most pressing issues for tourist growth, and she termed the decision to start a concessional loan program a long-awaited step for the sector. During his annual speech to the Federal Assembly, Russian President Vladimir Putin provided concessional loans for the industry.
"A program of concessional loans for the development and repair of hotels and other tourism infrastructure will be launched in the near future," he stated in April of this year.
Earlier, the director of Rostourism claimed that just around 10% of rooms in Russian hotels met current standards. "Today, just little more than 10% of the total number of rooms in the country can be ascribed to high-quality and modern." And we find a scarcity of such infrastructure," she explained.