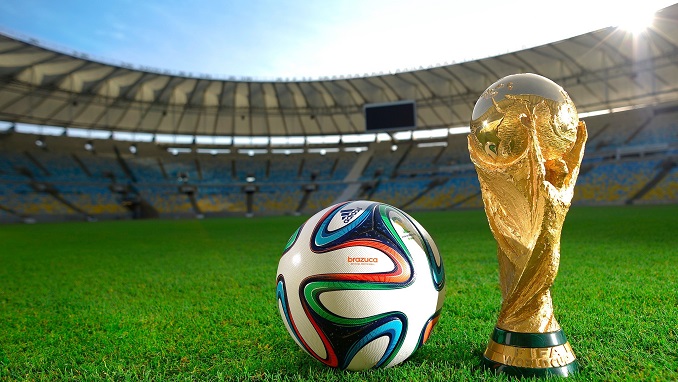 Eight of the 12 stadiums hosting the FIFA World Cup 2018 in Russia have been constructed using Tekla Structures software, American construction software heavyweight Trimble said, according to Russia Construction.
According to a statement from the Sunnyvale, California-based company, Tekla Structures is an advanced Building Information Modeling (BIM) tool, which allowed the designers, contractors and construction organizations behind the stadiums to complete high-quality work.
The stadiums built using Tekla Structures are in Moscow, Saint Petersburg, Saransk, Volgograd, Nizhny Novgorod, Samara, Sochi, and Kazan – and each stadium has its own unique, spectacular structural details, said Trimble.
Moscow's Spartak Stadium will seat up to 45,000 spectators during the tournament. Thick-walled pipes were used in the construction, which made it possible to reduce metal consumption. As a result, the roof weighs a relatively light 8,500t. Tekla's 3D model files worked together with automated production, from the drawing phase to the manufacturing phase of the project, said Trimble.
The Saint Petersburg Stadium is a 67,000-seater designed by architect Kisho Kurokawa and will host seven matches. The stadium's structural features include a roll-out field and a 286m-wide retractable roof. After 10 years of construction, the project was taken over by Russian steel construction company Kurganstalmost.
Trimble said that by using Tekla Structures, they were able to identify potential collisions and avoid unnecessary work at the construction site, resulting in quick compliance with FIFA requirements. According to Kurganstalmost, the use of BIM technology was critical, especially given the tight schedule.