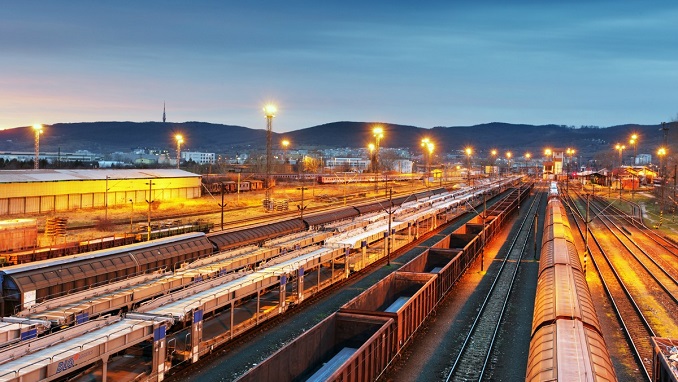 Syria is interested in buying railway rolling stock from Russia, considering the Russian side as its main partner in the matter of restoration of its transport infrastructure, the press service of Syrian Railways told Izvestya.
Russia's Uralvagonzavod corporation, a manufacturer of railway equipment, told the newspaper that shipments of the company's products to Damascus could be arranged in 2019.
Russia assisting in rebuilding railway tracks and purchases of its rolling stock are being discussed, the Head of Syrian Railways Najib Al-Fares said. The company's press service noted the importance of Russian-Syrian contacts in the development of rail transport in the Arab Republic and added that Russia is their main partner in the matter of restoring the railway infrastructure.
Uralvagonzavod told the newspaper that the issue of cooperating with Syrian Railways regarding the supplies is in the pipeline.
"Uralvagonzavod is interested in supplying a wide range of rolling stock, including cisterns, low-sided cars, platforms, in the amount necessary to upgrade the Syrian railway. The deliveries can be arranged starting from 2019," the company told the newspaper.
Russian manufacturer of locomotives and rail equipment Transmashholding also did not rule out a possible cooperation in restoring Syrian railways.
"At the moment we do not have any existing projects with the Syrian Arab Republic, but if there is interest we will be ready for negotiations," the company's press said.