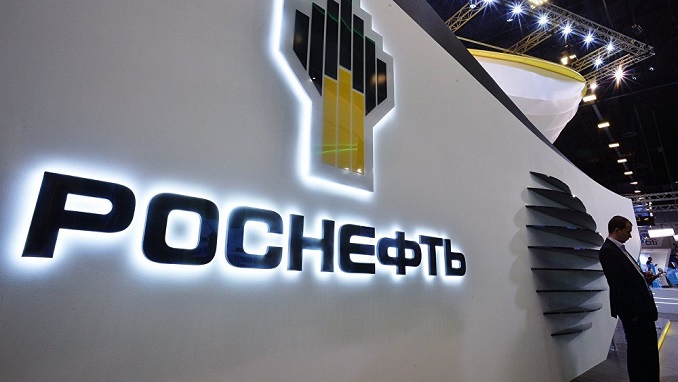 The Russian government is discussing the possibility of introducing a refundable excise tax on oil with an increased coefficient for oil plants located far from export markets – in the Volga region, the Urals and Siberia.
For these purposes, it is planned to allocate $5.14 billion, Novaya Gazeta reported citing government sources.
Refundable excise duty is expected to compensate the factories for the absence of subsidies for a tax maneuver – increasing the mineral extraction tax and reducing export duties, the sources said.
The increasing coefficient will replace the customs subsidy, offsetting the transportation costs of factories located far from the borders.
Rosneft head Igor Sechin said last week that the company was working with the government on tax incentives for the Russian oil industry. He said there was a need to find solutions that would promote the development of oil refining and oil and gas chemistry in the face of rising global oil prices and the budget receiving additional revenues.