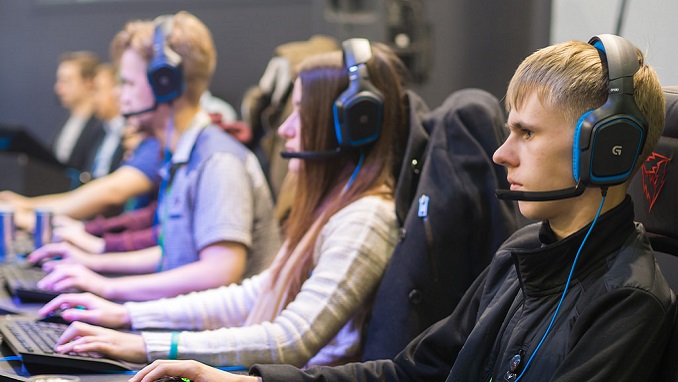 About 60% of Russian citizens under the age of 24 are economically inactive. Russian Deputy Prime Minister Tatyana Golikova said during a meeting of United Russia to discuss programs for capital repairs of schools.
According to the Deputy Prime Minister, 60% of young Russians are still economically inactive. According to this indicator, Russia is still lagging behind the United States and EU countries. At the same time, in terms of youth unemployment, Russia is on a par with these countries, Golikova said.
According to the results of last year, the level of youth unemployment in the EU countries amounted to slightly more than 20%, while the Russian figure was at 1.7%, and in the United States – by almost 15%, Vesti.ru reported.
Golikova confidently stated that by the fall, employment figures will reach the pre-pandemic level.
The Deputy Prime Minister reported in March this year that every third unemployed person in the Russian Federation is under the age of 29. Currently, according to Golikova, the labor market does not meet the requirements of citizens who were born after 2000.
People born after 2000 are more mobile and technologically advanced, and require opportunities for self-employment, teleworking, or, for example, "one-hour employment," she said.
Every tenth Russian under the age of 24 does not study, does not work, and is not in search of work, said Elena Mukhtiyarova, Deputy Minister of Labor and Social Protection of the Russian Federation.