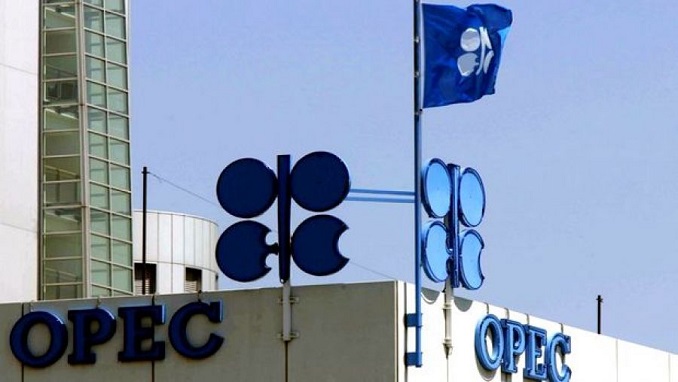 World oil prices shifted to a decline during trading, while traders evaluated the monthly OPEC and International Energy Agency (IEA) oil market reports, Russian media reported.
October futures for Brent crude oil on Thursday fell 1.01% to $70.72 per barrel. The price of September WTI futures fell by $1.11 to $68.48 per barrel.
Investors on Thursday drew attention to the reports of OPEC and IEA, which were published earlier in the day. The agency downgraded the forecast for world oil demand this year and now expects its growth by 5.3 million bpd, and in 2022 – by 3.2 million bpd.
The IEA also downgraded the forecast for the growth of oil production in 2021 by about 170 thousand bpd. from countries that are not members of OPEC+, and now expects it at around 600 thousand b/d.
OPEC's forecast for oil production in the United States this year remained unchanged, and now the alliance expects a slight decrease in production by 0.7 million bpd, to 11.21 million bpd. According to the forecast for 2022, oil production is expected to increase to 11.73 million bpd.
At the same time, investors are watching the situation between the United States and OPEC. US President Joe Biden yesterday told OPEC about the need to reconsider the decision to cut oil production, as the global economy is currently recovering after the COVID-19 pandemic.
Earlier, a RIA Novosti source said that OPEC + had not yet discussed the US call for the alliance to increase oil production, but consultations were not ruled out.