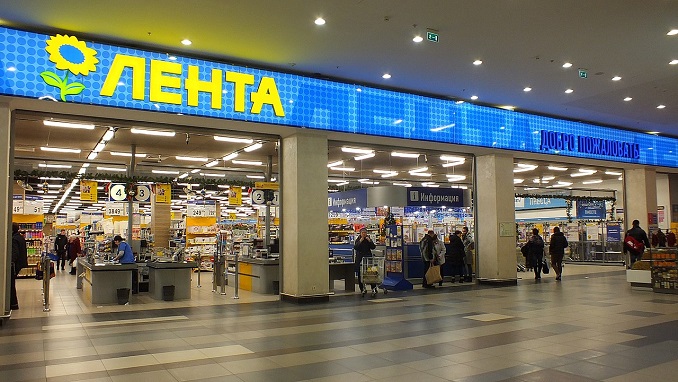 Shares of the largest Russian retailers Lenta, Magnit, and X5 Retail Group declined during trading on the Moscow Exchange after reports of unscheduled anti-cartel checks by the FAS, Russian media reported.
The value of X5 Retail Group shares decreased by 0.5% to RUB 2,444 for one unit. Lenta's depositary receipts fell 0.39% and were on sale at 222.3 rubles. Shares of "Magnit" lost 1.41% in price and traded for 5 thousand 459.5 rubles.
Earlier, the FAS made a statement stating that anti-cartel checks had begun on the retail chains Pyaterochka, Perekrestok, Karusel, Lenta, and Magnit.
The inspections have been launched in response to requests from citizens about price increases, as well as to prevent an unjustified increase in prices for socially significant food products.
If the inspections reveal cartel collusion, then these retail chains face a fine of up to 15% of annual revenue. Considering that in 2020 the turnover of audited organizations amounted to 4 trillion rubles, the fine may amount to over 600 billion rubles.
On August 9, Russian President Vladimir Putin instructed the Antimonopoly Service to monitor the formation of prices for products sold through retail chains.