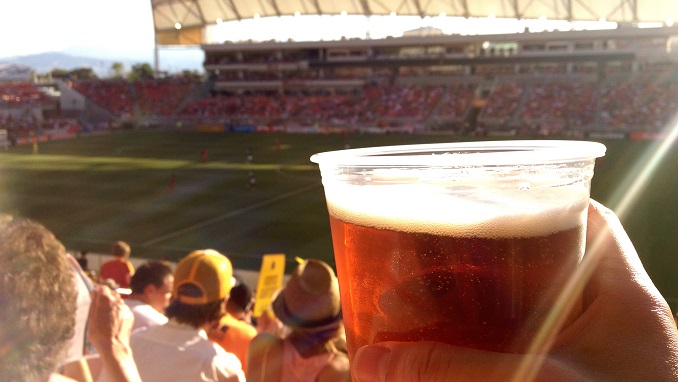 Russians started buying more alcohol – excluding beer, cider, mead, and similar drinks, in September sales increased by 3.6% compared to the same period last year, and amounted to 17.1 million decaliters of alcohol, according to the National Union for the Protection of Consumer Rights.
In particular, experts found out that in September Russians started buying 6.7% more vodka and 8.5% more cognac, Russian media reported.
However, if we count over the past 9 months, the sales of vodka decreased by 2.1%, to 52.4 million decaliters. As for cognac, they began to buy it more by 3.3%. The total amount was 8.5 million decaliters.
Sales of champagne in September increased by 3.3%, wine – by only 0.8%, Interfax reported.
Separately, experts have calculated the growth in demand for beer and similar drinks. In September, Russians bought them 43% more, and over 9 months – 36.7%.