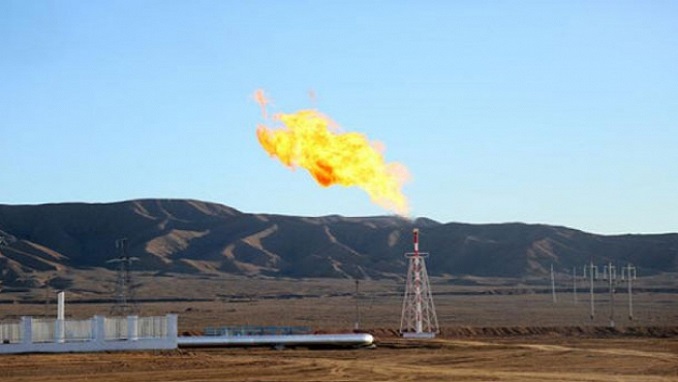 Russia in 2021 will set a new record for gas consumption within the country but at the same time Moscow is also ready to increase gas supplies to the EU countries, Russian Deputy Prime Minister Alexander Novak told Russian media.
Gas demand has also grown at a record in the EU. "Russia also has record gas consumption this year domestically. This is also due to the active recovery of the economy in the post-crisis period," Novak said.
He also cited other reasons for the record gas demand this year in Russia. First, the long and cold winter. On the other hand, the low water level of the rivers is due to hot weather, with this also affecting the production of electricity from hydroelectric power plants.
In the EU countries, the weather has also increased the demand for gas. It is also a long cold winter. A low wind summer reduced the production of electricity by wind turbines.
But Russia is ready to increase additional gas supplies to Europe above the contract. However, there have been no applications from EU countries yet, Novak said.