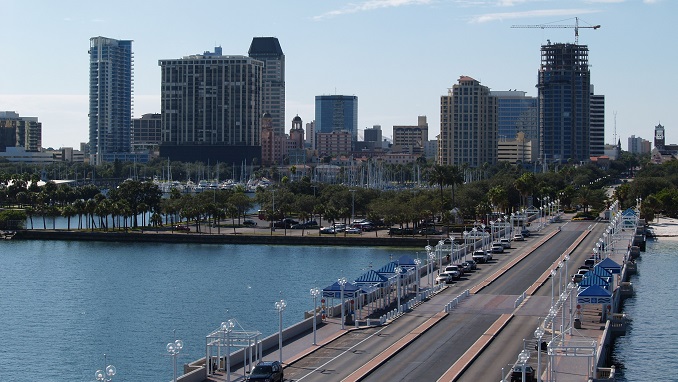 The American Chamber of Commerce (AmCham), a business group representing the interests of U.S. businesses operating in the country, is planning a bilateral business dialogue event together with the Russian Union of Industrialists and Entrepreneurs (RSPP) and the Roscongress Foundation, set to take place at this year's St. Petersburg International Economic Forum (SPIEF), RIA news agency reported citing AmCham Russia head Alexis Rodzianko.
He added that AmCham members will be invited to take part in the major investment forum planned to be held in June.
On Tuesday, citing sources familiar with the situation, the Financial Times reported that a number of U.S. top managers and officials, including the American ambassador in Russia Jon Huntsman, could skip the SPIEF this year, to protest the detention of prominent American  businessman and founder of investment company Baring Vostok, Michael Calvey, who is currently in custody in Moscow over suspected fraud.
"Together with our partners from the RSPP and Roscongress, we have already started preparing the 'Russia-U.S. business dialogue' roundtable, which is our traditional format at the SPIEF, and we will invite our companies members of the AmCham. Usually, senior executives of major U.S. corporations and business leaders take part in this roundtable … We don't know yet who will come to the SPIEF this year. The continuing situation around Michael Calvey and his colleagues … damages Russia's investment climate," Rodzianko said.