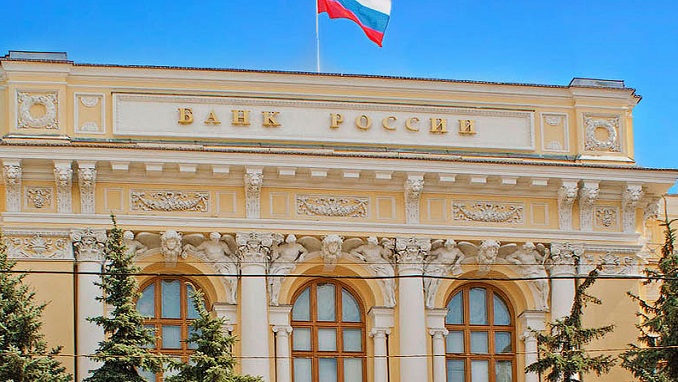 The Governor of the Central Bank of Russia Elvira Nabiullina sees current market conditions as fit to restart foreign currency purchases off the market in January, Vedomosti reported citing the governor's comments made during the VTB Bank's annual investment forum "Russia Calling".
"If the current situation on the financial markets continues, we think it will be possible to resume the regular purchases of foreign currency after the New Year holidays, from the 15th of January," Nabiullina said.
Earlier this year, the Bank of Russia was using the Finance Ministry's extra oil revenues to buy currency off the open market. However, amid ruble volatility in August the monetary regulator halted currency interventions and extended the pause until the end of 2018 in September's key interest rate policy decision.
Investors have grown increasingly concerned about the possibility it would resume the purchases as a year-end deadline for the current pause draws nearer. The central bank announced that suspension in September along with a surprise rate hike in an effort to stabilize market.
Nabiullina's comments have caused the ruble to slide, mostly in emerging markets. The Russian currency retreated as much as 0.6 percent before eroding some of its losses later in the day. In recent months, the ruble had recovered a bit since the fears of new U.S. sanctions have faded. But the recent fall in oil prices has clouded the outlook, Bloomberg wrote. Nabiullina said that on it wouldn't factor into the central bank's decision on resuming the buying of foreign currency.
She added that the regulator will choose between keeping rates on hold and raising them at its next board meeting on Dec. 14, noting that while emerging-market instability and sanctions fears have abated somewhat, the fall in oil prices and rising inflationary expectations add to risks to price stability.