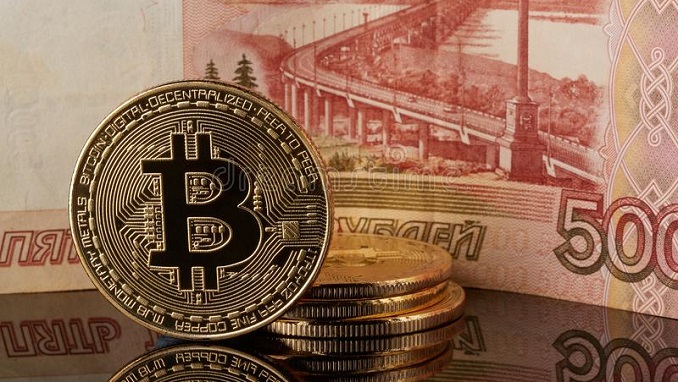 The world's most renowned cryptocurrency, Bitcoin, has "deflated like a soap bubble" but boosted investments in new technologies, Russian Economic Development Minister Maksim Oreshkin said Wednesday, according to CCN.
'You may recall what I said, for example, last year, when Bitcoin's price jumped up to $20,000, and now it is lower than $4,000, we said very simple things. Bitcoin itself is a soap bubble, it deflated, that is what happened… Unfortunately, many people were affected, but again, in terms of new technologies, new businesses, it gave a positive impetus," Oreshkin said in an interview with RBC on the sidelines of the investment forum "Russia Calling", organized by VTB Capital.
While a number of prominent voices have advocated blockchain adoption in Russia for reasons as varied as using a gold-linked cryptocurrency to protect its arms export industry to adopting DLT to eliminate customer abuse in the pension fund industry, this still remains far from happening.
The Russian state's interest in Bitcoin has thus far been largely restricted to facilitating foreign missions in need of hard-to-trace cash.
In March, three draft bills aimed at correcting the regulatory gap were submitted of reading in Russia's parliament, although the proposed laws included a clause that stipulated that Russia does not recognize digital financial assets as legal tender in the country.
Despite this, it has been reported in the past that the country is examining the possibility of skirting U.S.-imposed sanctions using cryptocurrency as a primary solution.