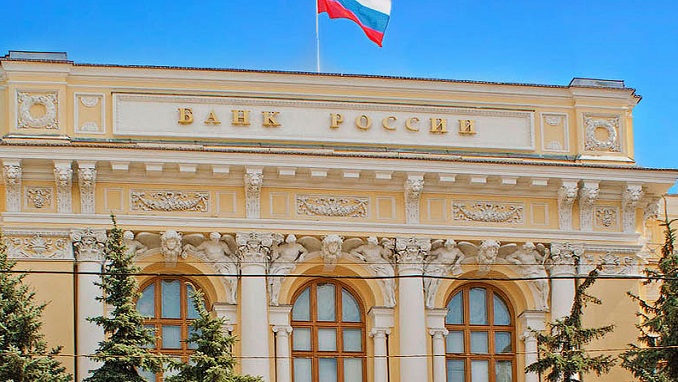 Taking into account the risk the government's spending plans may strengthen the ruble, the Bank of Russia plans to lower the key interest rate in small steps, Governor Elvira Nabiullina said on Tuesday in an interview with Reuters.
The central bank lowered the cost of lending last month amid sluggish economic growth and abating inflationary risks. Analysts expect further rate cuts but there is no consensus on their scale and timing.
At its last board meeting in June, the central bank considered holding the key rate and cutting it by 50 basis points but eventually trimmed it by 25 basis points to 7.50%, Nabiullina said.
"Other things being equal, we are trying to move in moderate steps for the economy to adapt to our new decisions," she said in an interview with Reuters cleared for publication on Wednesday.
Under its baseline scenario, the central bank, which aims to keep consumer inflation at its 4% target, plans to complete its monetary easing cycle by mid-2020, Nabiullina said.
Russia's monetary policy will become neutral once the key rate reaches a range of 6% to 7%, she added.
Expectations of further rate cuts have boosted demand for Russian OFZ treasury bonds this year. Rate cuts drive bonds' yields down, which inversely send their prices higher.
Nabiullina said inflows of foreign funds into OFZ bonds have not caused the market to overheat, while volatility in capital flows do not constitute a risk because of Russia's low state debt. Russia's debt currently stands at less than 15% of gross domestic product (GDP).
"We have tools to mitigate the implications of spikes in volatility for financial markets and the economy," she said.