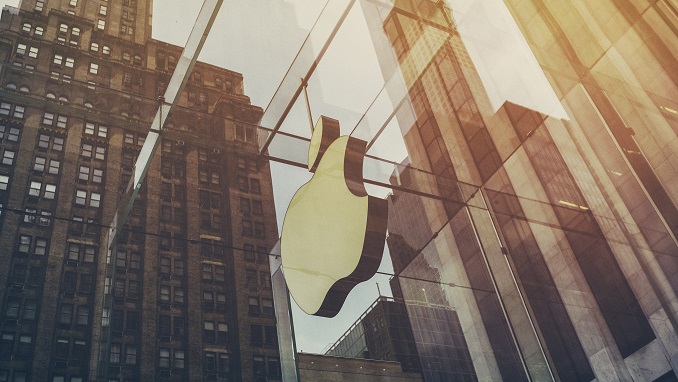 U.S. tech giant Apple could leave Russia altogether if the government insists on adopting and enforcing a controversial new law, Vedomosti wrote citing sources.
The recently revealed law proposal would force international smartphone manufacturers such as Apple, Samsung and Huawei to pre-install applications made by local vendors if they want to sell in Russia, according to a proposal initiated by the Kremlin.
The Russian Ministry of Digital Development, Communications and Mass Media is reported to be considering mandatory pre-installation of domestic applications on smartphones and tablets sold in Russia. The draft amendments to the law on communications could be published for public discussion soon, according to Russian media.
Several rounds of meetings with leading smartphone manufacturers has already take place. At one of the meetings, Apple representatives have warned that the introduction of such rules may force the company to rethink its business in Russia, the business newspaper wrote, quoting unnamed sources.
Russian made apps include maps from Yandex, the social network application VKontakte and antivirus software from Kaspersky Lab. That way many domestic developers will have automatic access to all smartphones and tablets sold in Russia.
In addition, the ministry wants Russian users to be able to delete pre-installed software including that of the phone manufacturer. Deleted pre-installed apps are not to be restored upon re-setting the phone to factory settings.
The U.S. government had earlier forced Kaspersky Labs out of public installations on fears that the app may compromise users' data.