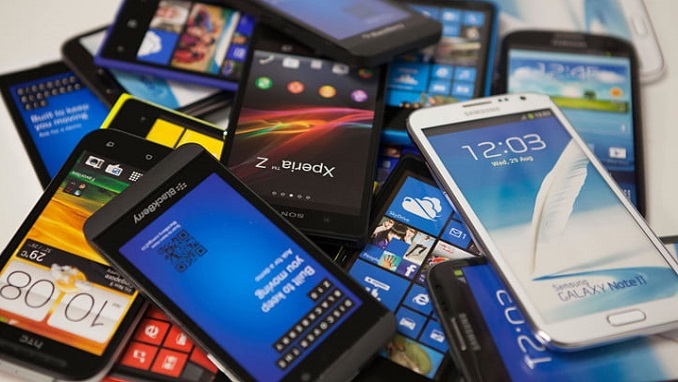 Smartphone manufacturers in Russia will be obliged to supply equipment to the country with pre-installed applications made by Russian developers, says a draft amendment to the law on communications filed by the Ministry of Communications and Mass Media, according to Vedomosti.
According to the newspaper which obtained a copy of the official document, the bill does not indicate how many applications manufacturers will have to pre-install on devices. In turn, the Russian government will create a list of categories of mandatory programs to install.
The business newspaper explains that amendments would determine only the type of necessary software – messengers, maps, search engines, etc.
It was noted that the bill largely repeats a concept coming from the Federal Antimonopoly Service (FAS) on pre-installed Russian applications on smartphones, which was presented earlier. At that time, Microsoft and Intel opposed the proposition, while Megafon, Mail.ru Group and MTS supported it.
"It is important that the technical details of any new regulation are carefully worked out. First of all, user experience and device security should not be affected. It is also necessary to preserve the existing agreements with manufacturers," a representative of internet giant Yandex told the newspaper.
Apple did not respond to Vedomosti's request for comment.