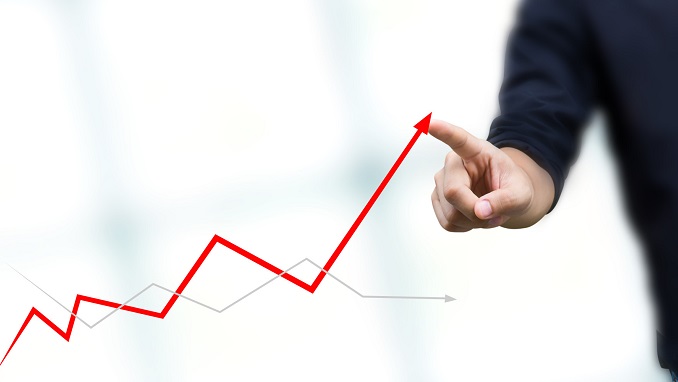 The 4th International Forum of the Association of Experts Centers of China, Mongolia, and  Russia began in Ulaan-Bator, the capital of Mongolia on Tuesday, Xinhua reported.
During the two-day event, some 120 experts and officials from the three countries are expected to submit their proposals and exchange views on intensifying the establishment of the China-Mongolia-Russia economic corridor and strengthen trilateral cooperation.
"The trilateral economic corridor, an important part of China's Belt and Road Initiative, is related to not only the economy but also various fields such as culture, science, tourism and people-to-people exchanges," Yadmaa Tumurbaatar, director of the National University of Mongolia, said at the opening ceremony of the forum.
Titled "China-Mongolia-Russia economic corridor: Innovation and Co-Development," the forum will hold three-panel discussions focusing on cooperation in energy, transportation, education, culture, science, technology, and socio-economic issues.
In 2014, Chinese President Xi Jinping first initiated the China-Mongolia-Russia Economic Corridor (CMREC) as part of the Belt and Road Initiative, furthering its goal to develop infrastructure and industrial projects to establish free trade and economic cooperation zones in cross-border cities.
Some of the more well-known projects include the China-Mongolia Cross-border Economic Cooperation Zone from Erenhot to Zamiin Uud and the Northern Railway Corridor which extends the national rail network to connect Mongolia with Russia and China.